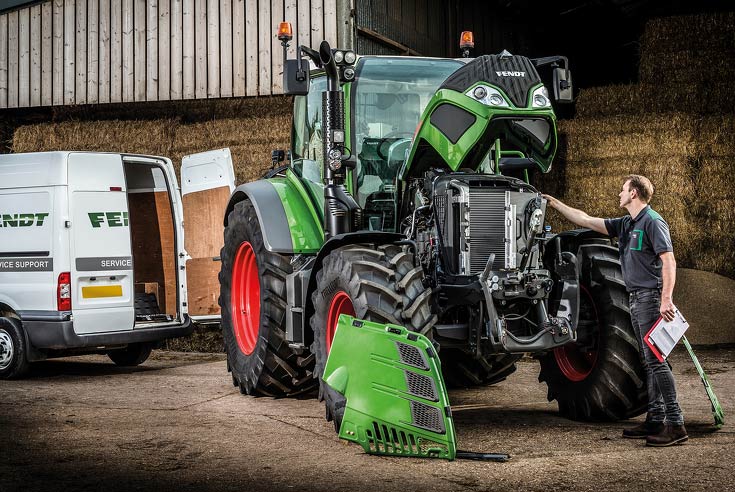 BE PART OF SOMETHING GREAT

Our mission is to offer the best sales and service to the agricultural community and be successful in business by doing things differently.
We are not interested in short-term sales. We want to keep customers for life, who enjoy doing business with us and keep coming back. We know that farming is tough and no purchase can afford to be made without the benefits being weighed up against the cost… we are here to help and advise our customers on what solution best suits their needs, providing them with the best value for money.
Our driven and dedicated employees allow us to maintain our exceptional customer service. Showcasing the latest premium products and technology as well as unparalleled support to our customers through offering the best machinery sales, premium servicing, and industry-leading parts availability.
This is where our employees play a huge part in allowing us to provide that vital service.
Browse our vacancies below and apply to join our team.