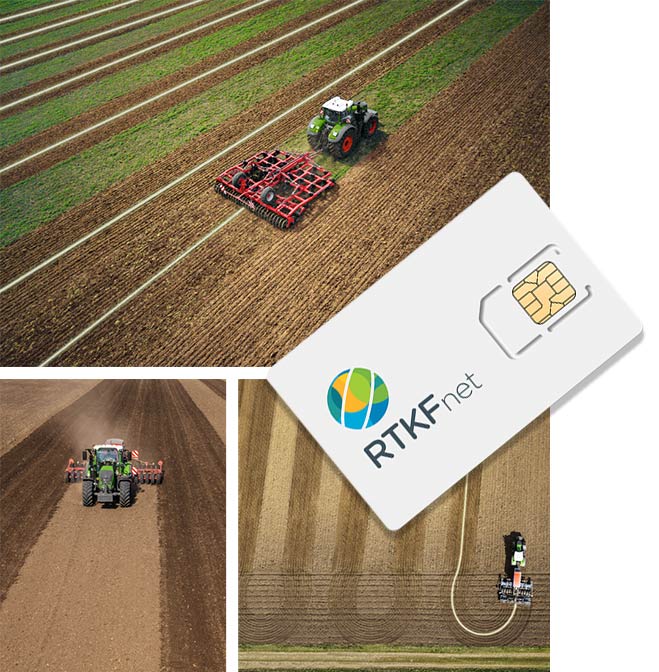 RTKFnet & TR Machinery
RTKF Net run a network of Base Stations throughout mainland England, Scotland and Wales, providing machines with an accurate and reliable RTK correction, regardless of receiver brand.

RTKFnet will guarantee <2.5cm accuracy with year-on-year repeatability. This enables the operator to use the full working width of the machine, increasing efficiency and reducing inputs. RTK not only reduces running costs, but also reduces operator fatigue, which in turn increases quality of work and job satisfaction.

We understand how valuable your time is - therefore, support is our top priority regardless of fault. Our specialist team are on the phone ready to offer immediate remote support, and our close relationship with TR Machinery will ensure downtime is kept to a minimum.

For only £650 per annum (Inclusive of SIM card) – with multiple unit discounts and flexible short term hire available, we can create a solution to suit your business's needs.

Please contact TR Machinery for further information or to request a demonstration.