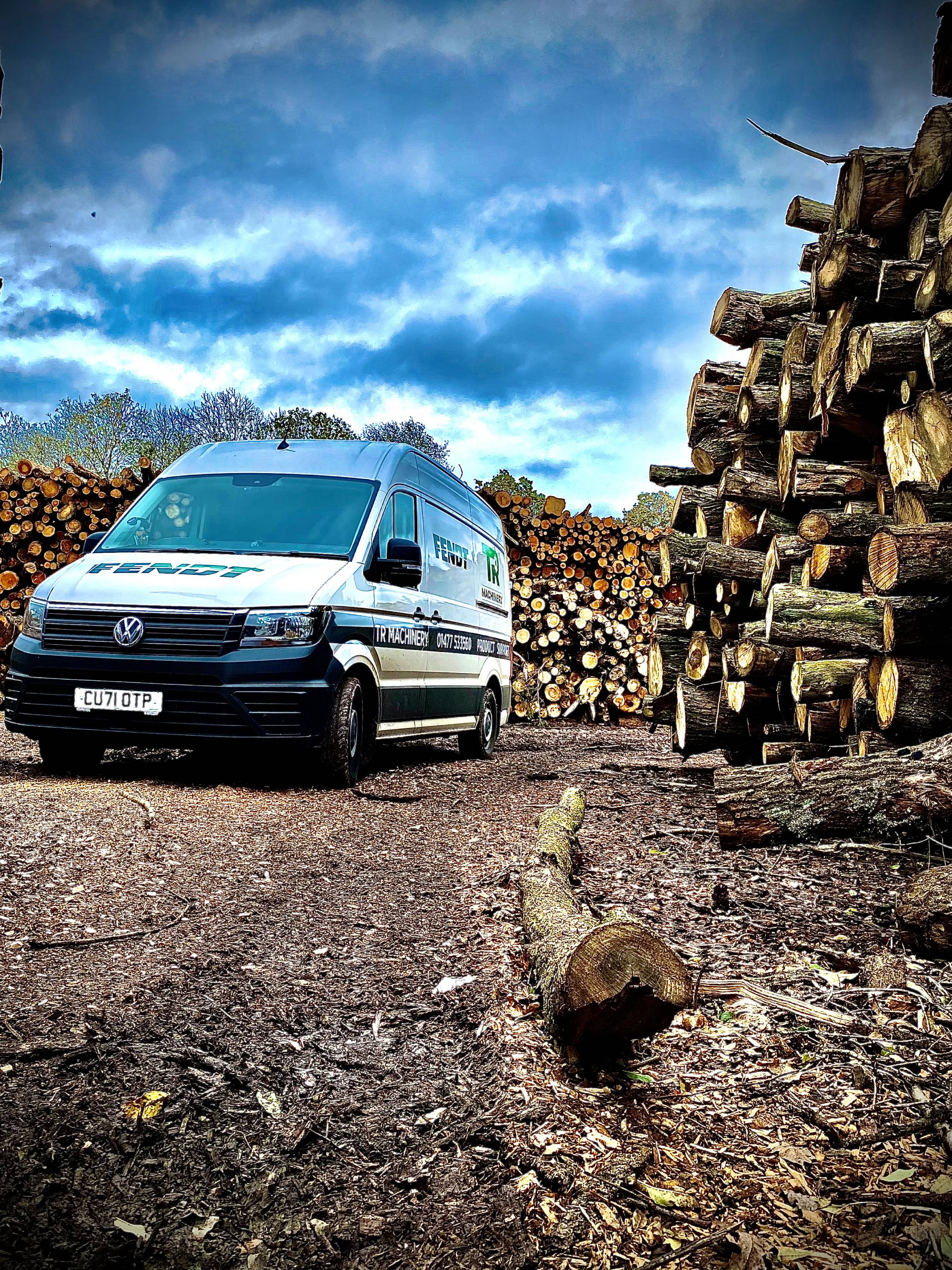 About us
TR Machinery was established by Tom Shakeshaft and Robert Pugh in 2021 as part of the RVW Pugh group. TR Machinery will exclusively hold the full-line Fendt franchise for Shropshire, Cheshire and Mid Wales – and also into Staffordshire. The Fendt product range continues to expand and now includes Fendt tractors, tracked tractors, combine harvesters, trailed and self-propelled sprayers, forage wagons, self-propelled forage harvesters, round balers, square balers, haykit and, the latest addition, the Fendt telehandler. We specialise in both new and used tractors and machinery. We also sell a wide range of parts, workshop tools and sundries.
Our initial base will be from our Market Drayton depot, which is situated next to Barbers Livestock Market on the Burnside Business Estate. It has a large showroom and parts desk, plus servicing backup from our workshops in Holmes Chapel and Churchstoke. During 2022 we plan to move to our new purpose-built site in Newport which will offer full line sales, service and parts all under one roof.
The company will also be promoting the Vaderstad franchise which has historically had a very strong following in the Shropshire area. Originally known for the Rapid drill which was introduced a staggering 30 years ago and has gone on to produce 28,000 drills. More recently Vaderstad has become very well established in the precision drill market with the introduction of the Tempo drill – built for high speed and high precision, the drill holds the world record for planting 502 ha in just 24 hours.
And not forgetting Sumo which will also be distributed from TR Machinery. Sumo's iconic Trio heads the company's range of cultivation equipment, and comes as a mounted, trailed rigid or trailed folding machine. Sumo is the market leader in this sector, with more than 3000 units out on farm.
From Market Drayton we also offer products from many other franchises such as Iseki, Teagle, Rolland, BVL, Pichon, AW Trailers, and Sulky among others. We also have a dedicated, knowledgeable sales team, covering Shropshire, Cheshire, Staffordshire and Mid Wales, that will be more than happy to help you with any enquiry you have no matter the size. We strive to offer our customers the best experience and customer service possible from the moment they decide to contact us to many years after they make their purchase.
In addition to our machinery and parts, we stock a wide selection of children's gifts, clothing and Fendt merchandise, from overalls to toy tractors.
Here at TR Machinery, whether you have a Fendt 942 or a Lotus tedder, we pride ourselves in being able to offer you a quality service from our fully trained and experienced service team, who are able to fix the majority of issues in the field.